Founded by Bill France, Sr. in 1947, NASCAR is a family-owned organization and the largest sanctioning body of stock car racing in the U.S. Stock car racing started during Prohibition, when drivers started using smaller, faster vehicles to bootleg whiskey. The drivers kept making their cars better to evade the police and by the late 1940s, they started racing for pride and profit. It became an organized sport due to the efforts of Big Bill France who organized a meeting of car owners, drivers, and mechanics to establish rules for racing.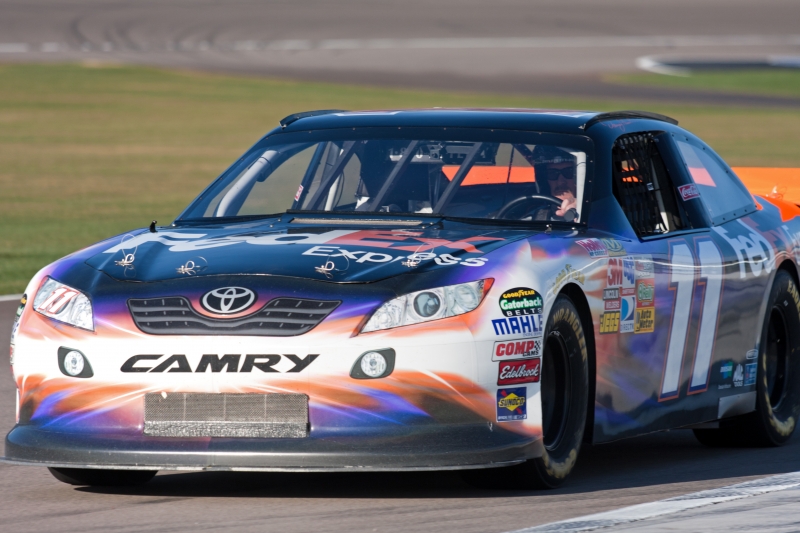 The First NASCAR Race
The very first NASCAR-sanctioned race set Daytona's beach course on fire – the event took place on Feb. 15, 1948. It took only six days after the event for NASCAR to be incorporated. However, the fans had to wait for another year to witness the first NASCAR Sprint Cup Series. Jim Roper, of Great Bend, Kansas, claimed the first prize.The new racing series was an immediate hit, thanks to so much glamour and the funky-looking streetcars. The success led to the construction of the country's first asphalt superspeedway a year later (1950). This was the golden era for the sport with characters becoming heroes and viewers becoming addicts, always eager to watch drivers manhandle cars at lightening speeds. This really helped make Fireball Roberts, Lee Petty, Herb Thomas, Buck Baker, and the Flock brothers more popular than baseball players were.
NASCAR and Television Exposure
Something that really played a role in making NASCAR so big was close competition. In fact the very first Daytona 500 continued for three days, making it difficult for NASCAR officials to find a winner between Petty and Johnny Beauchamp. Petty made it in the end. These close endings helped the event with impressive media exposure, with the 1979 Daytona 500 becoming the very first 500-mile race in history to make it to TV. There was no stopping this event after that.By the turn of the century, several new stars emerged such as Bobby Labonte, Jeff Gordon, and Dale Jarrett. The viewership grew as well with over 18.7 million viewers by 2002. The year 2015 will witness the 67th season of professional stock car racing, which will end with the Ford EcoBoost 400 at Homestead/Miami Speedway.